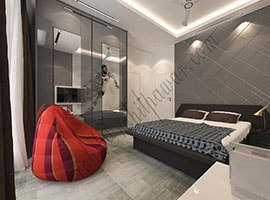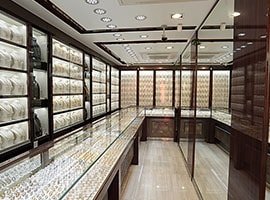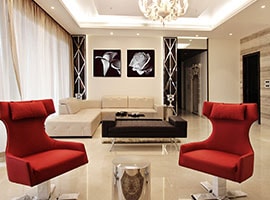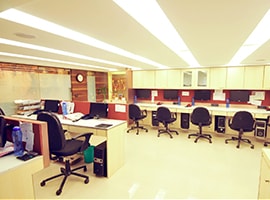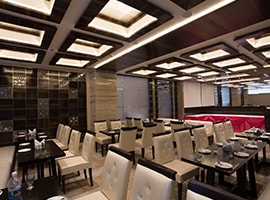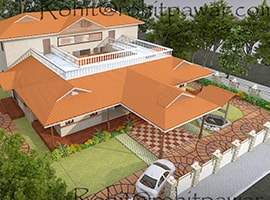 Introduction
We at ROHIT PAWAR ASSOCIATES wish to take this opportunity to introduce ourselves as an INTERIOR DESIGNERS firm for both Residential and commercial premises, also engaged in providing turnkey solutions for all your modern day needs.
ROHIT PAWAR ASSOCIATES Interior Designers firm is a dynamic practice, providing a wide range of proven expertise and design quality. We specialize in architectural and interior design and decoration projects where the integration of difficult design and contracting is crucial. Rohit Pawar the Principal Designer has been practicing for 20+ years of experience in the field, gained the experience with renowned architects and interior designers like, KETAN JAWDEKAR (Studio K-7) and MAHESH PUNJABI (Mahesh Punjabi Associates).
RPA firm comprising of a team of experienced Designers and Architects take Immense pleasure to proclaim that we possess a sound track record and the quality of our service is the main contributor to our steady success. Our present day capabilities are backed by valued experience and steady growth and updated by the knowledge of modern designing and architectural methods and systems
BUSINESS LINE
Consultancy in interior designing and architectures
Project management and turnkey projects.
DESIGNS VISION
Integration of art and science to create a Functional space.
Believe in elegance and simplicity in design.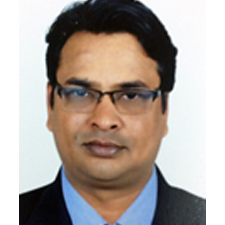 ROHIT PAWAR
DIRECTORE
INTERIOR DESIGNER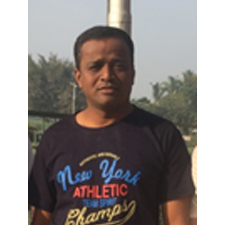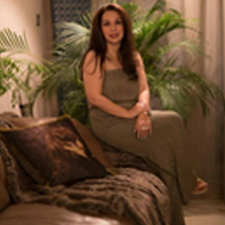 SMRITI SETH
CO PARTNER
INTERIOR DESIGNER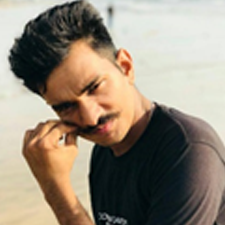 DEEPAK SUTAR
SENIOR DESIGNER
Subhash Electrical private limited is pleased to provide this letter of reference for Rohit Pawar and Associates. Over the past 6 years, SEPL have had a successful working relationship with Rohit Pawar Associates. Our most recent project constructed by RPA was our Jogeshwari head office, which was completed on time and under budget.

Subhash Electrical private limited, Customer
Great content at great value. Quick turn around time, highly customizable to specific needs and great value for money. I would recommend it to everyone and would always look upto working with you. Thanks for all.

Arun Poojari, Customer
Great service, very honest and fast delivery. Can only recommend to anybody.

Sandeep Malik, Customer
Thanks for the work completed. I am happy with the whole execution of the project. The overall project was really handled professionally and the delivery was timely. Thanks once again.

Subhash Kotian, Customer